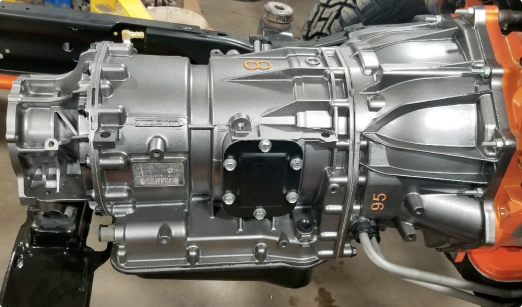 Our Team
The most recommended company for repair and regeneration of gearboxes in the Tri-City is Ger-Box. The quality of the services offered, as well as a team of experienced mechanics who work at Ger-Box, make us a professional company dealing with gearboxes throughout the Tri-City.

We are not afraid of challenges, because we know each other in our work, and satisfied customers are our best motivation and success.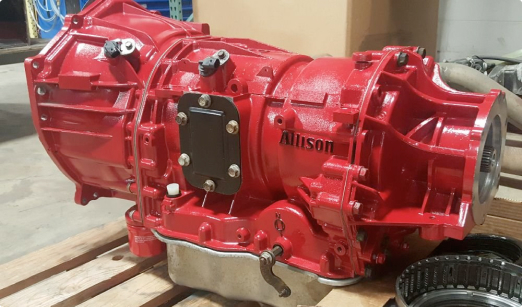 How can we help?
Nasz doświadczony zespół mechaników z przyjemnością pomoże Ci jeśli masz zepsutą skrzynię biegów lub ta wymaga pielęgnacji bądź renowacji z różnych względów. Nie ma dla nas zadań niemożliwych. Nasze doświadczenie zdobywane latami, z pewnością pozwoliło nam na gromadzenie praktycznych umiejętności, które pozwalają nam na naprawę nawet bardzo uszkodzonych skrzyń biegów w Trójmieście.

W przeciągu wielu lat, opracowaliśmy specjalne i unikatowe standardy i rozwiązania, które pozwalają wydłużyć żywotność Twojej skrzyni biegów. Wiemy, że wymiana, czy zakup nowej skrzyni biegów, szczególnie tej automatycznej to bardzo wysoki koszt, dlatego wszystkim naszym Klientom oferujemy o wiele tańszą naprawę lub renowację skrzyni biegów. Jest to bardzo dobry sposób, aby skrzynia biegów w Twoim aucie funkcjonowała jeszcze przez wiele długich lat. Zapraszamy do kontaktu.